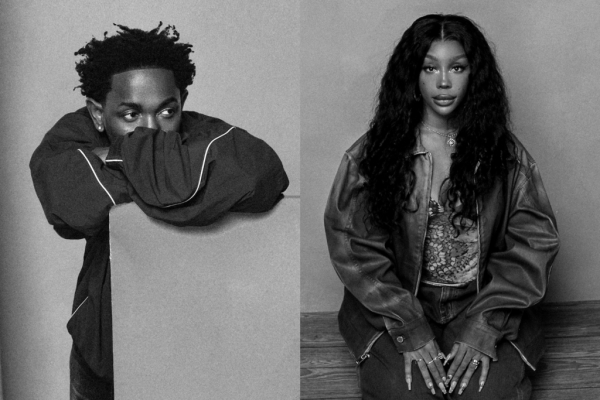 Celebrating life, love and the strength to stand up for who you are.  Tue 13 Sep – Sat 17 Sep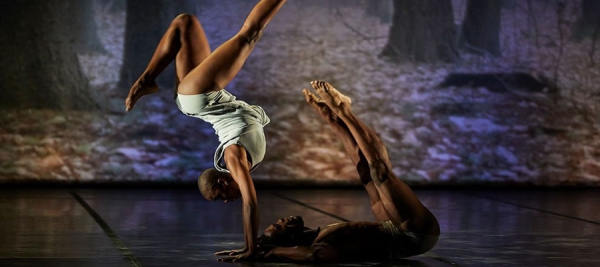 After the success of the 1st Dancehall meets Soca meets Afrobeats, the team are back with part 2 The Carnival edition Friday 19th August @ Club PST.

9 hours of sheer musical delight with a fantastic pre show, Carmichael Musiclover live in concert and an amazing after party!